homepage new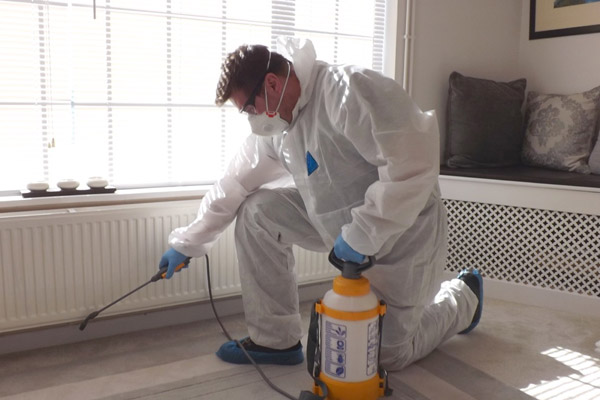 RESIDENTIAL PEST CONTROL
find out how to keep your home pest free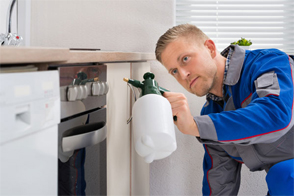 COMMERCIAL PEST CONTROL
Find out how to keep your place of business pest free
SCHEDULE

A FREE INSPECTION





WE WILL BRING COMFORT TO YOUR HOME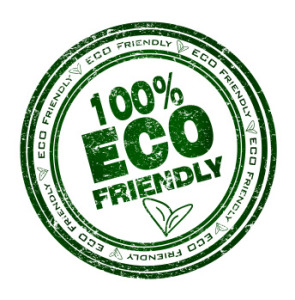 OUR GREEN COMMITMENT
Part of GAM Exterminating's commitment to green and environmentally friendly practices is our strict following of the methods expressed in the philosophy of Integrated Pest Management (IPM)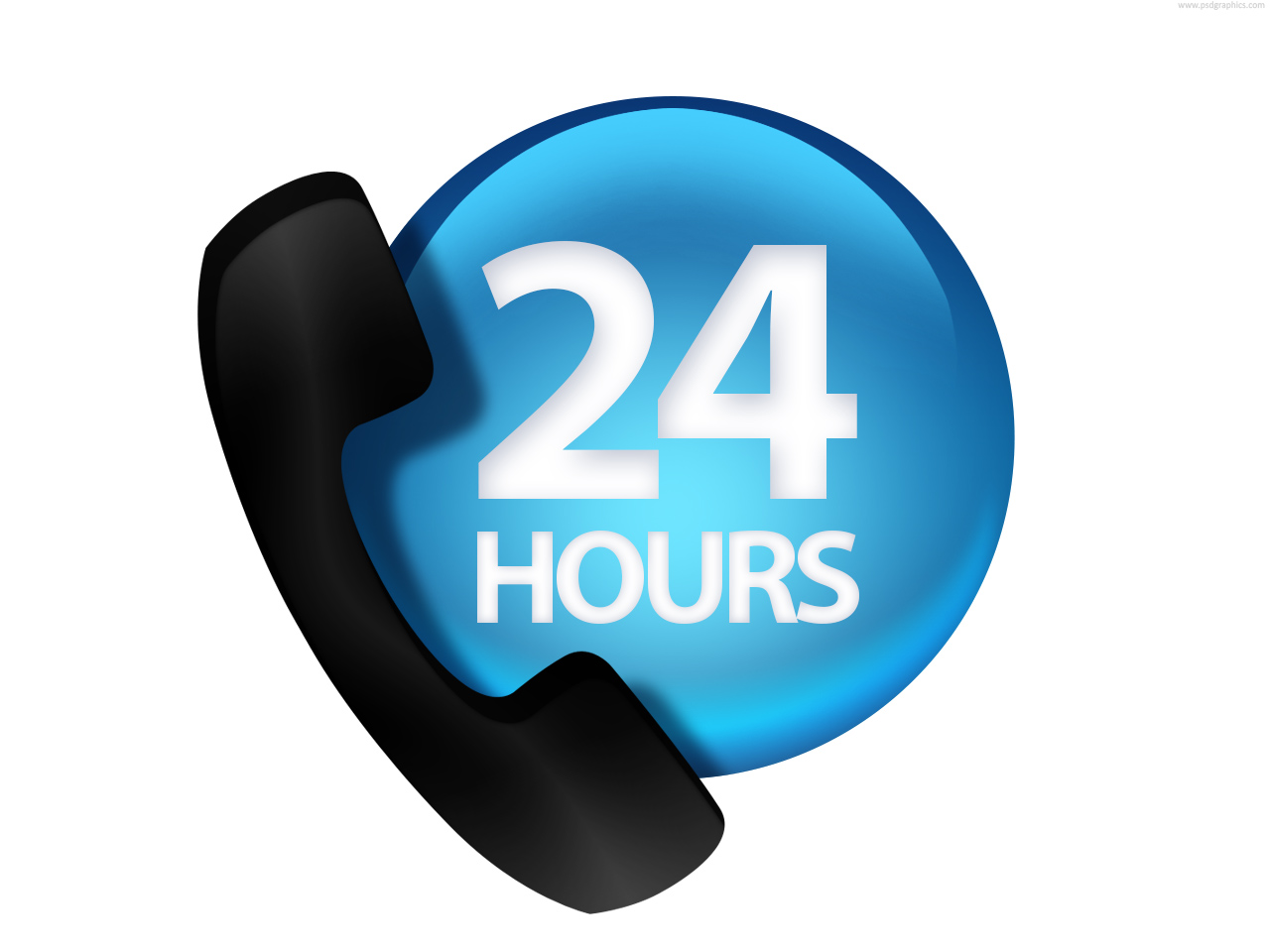 24 HOUR SERVICE
GAM Exterminating provides you with 24 hour service, 7 days a week. When an emergency comes up,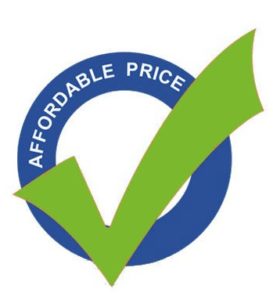 PRICING
Gam Exterminating's trained staff offers ballpark pricing for all services we provide, but better yet we offer a free inspection/estimate to all new clients for most services we provide

How do we protect our customers from millions of pests each year?
It's simple - we have over 65 years of experience in pest control. Our certified pest control experts are equipped with the training and experience to help you get rid of pests at home or your workplace today - guaranteed.
GAM Exterminating provides you with 24 hour service, 7 days a week. When an emergency comes up
What people say about gam
Katheline
"There service and pricing was excellent, most importantly they solved my bugs problem!"
TOM
"Great service, very informative of the bugs I was experiencing, highly recommended!"
Jessica
"This is a great company. They are very responsive to their customers and do a great job at getting rid of the bugs!"
REQUEST FREE PEST INSPECTION
OR CALL US AT 877-732-2057