Our Green Commitment
Part of GAM Exterminating's commitment to green and environmentally friendly practices is our strict following of the methods expressed in the philosophy of Integrated Pest Management (IPM). IPM is a system designed with a few basic components to control pests in the most efficient, affordable and environmentally friendly way. Opposed to leaning on the use of pesticides, Our IPM strategy focus' on non toxic solutions that can improve the active pest infestation. Such examples of this are -eliminating food/water sources -hole ceiling/structural modification -improved sanitation -use of glue/mechanical traps-evaluating if use of organic/non toxic product could render effective results By following our systematic IPM approach, we are able to provide our clients the necessary effective results they need while still remaining to our green commitment.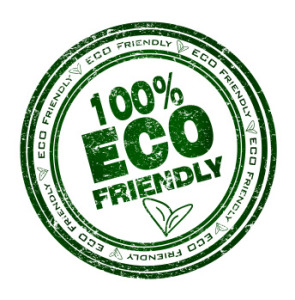 24 Hour Service
GAM Exterminating provides you with 24 hour service, 7 days a week. When an emergency comes up, you can count on us to provide you great and fast service. If the creepy crawlies wake you in the middle of the night, rest assured GAM Exterminating is only a call away to assist.
Pricing
Gam Exterminating's trained staff offers ballpark pricing for all services we provide, but better yet we offer a free inspection/estimate to all new clients for most services we provide. We do so to identify your pest problem and how we intend on eliminating it. Based on our treatment solution we recommend, we will offer you a very affordable price that matches the service we intend to provide. Because we do not offer arbitrary pricing as do some of our competitors, you can rest assured the pricing you receive will be the most affordable and accurate for the service you are in need of!